Hannover Exhibition - Germany, 25-29 April 2016
Artikel, letzte Änderung: , Autor : Lovato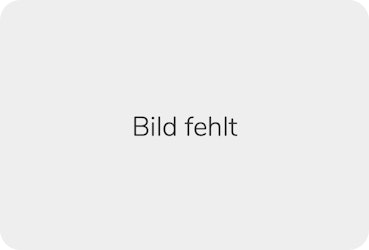 We are pleased to inform you that LOVATO Electric will exhibit at Hannover Messe 2016. Hall 11, Stand C16.<o:p></o:p>

We are pleased to inform you that LOVATO Electric will exhibit at Hannover Messe . Hall , Stand C
In the edition of the show, Lovato Electric is going to present a lot of very important news to consolidate its leading role in the Motor Protection and Control Applications. At Lovato Electric stand the visitors are welcome to familiarize with the new range of Motor Protection Circuit Breakers up to A, Type E approved, the new range of contactors from A to A AC3 with AC/DC coil, the new Soft Starters ADXL with 2phases controlled rated up to A, the new 3 phase Variable Speed Drives and much more.
A lot of additional new products such as Float Switches, new push buttons accessories, new ATS controllers for three sources will be on display too.
You can find additional information about Hannover messe at
We look forward to meeting you in Germany!!